If you're looking to refresh your interior or exterior paint but aren't sure where to start, we are here to help! As part of our painting service, you will receive a complimentary paint consultation with a professional designer to help navigate you through the paint selection process. Our Designer takes a one-on-one customized approach by listening to your need and ideas, meeting on-site to observe the spaces, and advising on colors best suited for the space, your style, and your needs. Our Designer is equipped with both Sherwin Williams and Benjamin Moore designer paint kits to offer a wide variety of color options to choose from, and will surely leave you feeling confident and excited with your paint color combinations and selections!
Color Consulting Services
Is your house in desperate need of a makeover? Are you prepared for a new experience and a whole new look? Do not let the process of choosing paint colors for your house stress you out. RMC Painting Pros are available to assist you with painting either the interior or exterior of your home or business. You not only have the opportunity to schedule time with an experienced color consultant, but you can also use a visualizer to virtually paint the interior and exterior of your home, which will allow you to make an informed decision regarding the colors that you choose to use.
Our exceptional Color Consultants will collaborate with you every step of the way to help you achieve your vision for your home by bringing their design expertise and in-depth knowledge of our palette to the table. This will make the process feel as though it is not difficult at all.
Whether you are looking to embrace bolder colors, refresh the feel of a room, or understand how the light in your home can impact your color choices, your personal preferences and the requirements of your space will be at the core of every decision you make.
What will a color consultant do?
A consultant from RMC Painting Pros will have a conversation with you to learn about your ideas. The consultant will also examine the areas of the house that need to be painted and provide guidance on the most effective strategy.
The color consultant will walk you through their paint deck while answering any questions you may have in order to assist you in selecting colors for your room. 
Advice and examples for a paint color consultation?
Painting color is not just about keeping your house in good condition. After the paint has had enough time to dry, there are many other things to consider, including the following:
Which pieces of furniture to keep, and which to get rid of and replace with new ones.

What kinds of window coverings will produce the most attractive results?

Which accessories will improve the look of the room the most?
Before you even begin to consider the answers to these questions, you need to make sure that you have selected the appropriate paint colors for each of your rooms. A color consultation is most useful at this stage because it not only helps you save time but also keeps you from making mistakes that are expensive.
Homeowners have benefited from the assistance of a color consultant in a variety of projects. Just a few examples include the following:
When it comes to the inside of the whole house, hiring a color consultant can assist you in developing an original color scheme that is tailored to your property. In most cases, your consultant will assist you in selecting a soothing neutral color to serve as the "vein" of the house. Because of this, the other shades and colors that coordinate will have a more unified appearance.
There are times when homeowners want each of their rooms to have an entirely unique atmosphere, and one way to accomplish this is to paint each room a different color. It may be beneficial to hire a color consultant, particularly if you are working with a limited budget.
There is both darkness and light: However, it can be difficult to know exactly how dark you can go with the colors in your home because some people prefer darker colors. Even though it is dependent on the amount of natural light that enters the space, there are other aspects to take into account, such as the amount of wall space, the furniture, and whether or not there is any millwork that can be illuminated to make the space look better.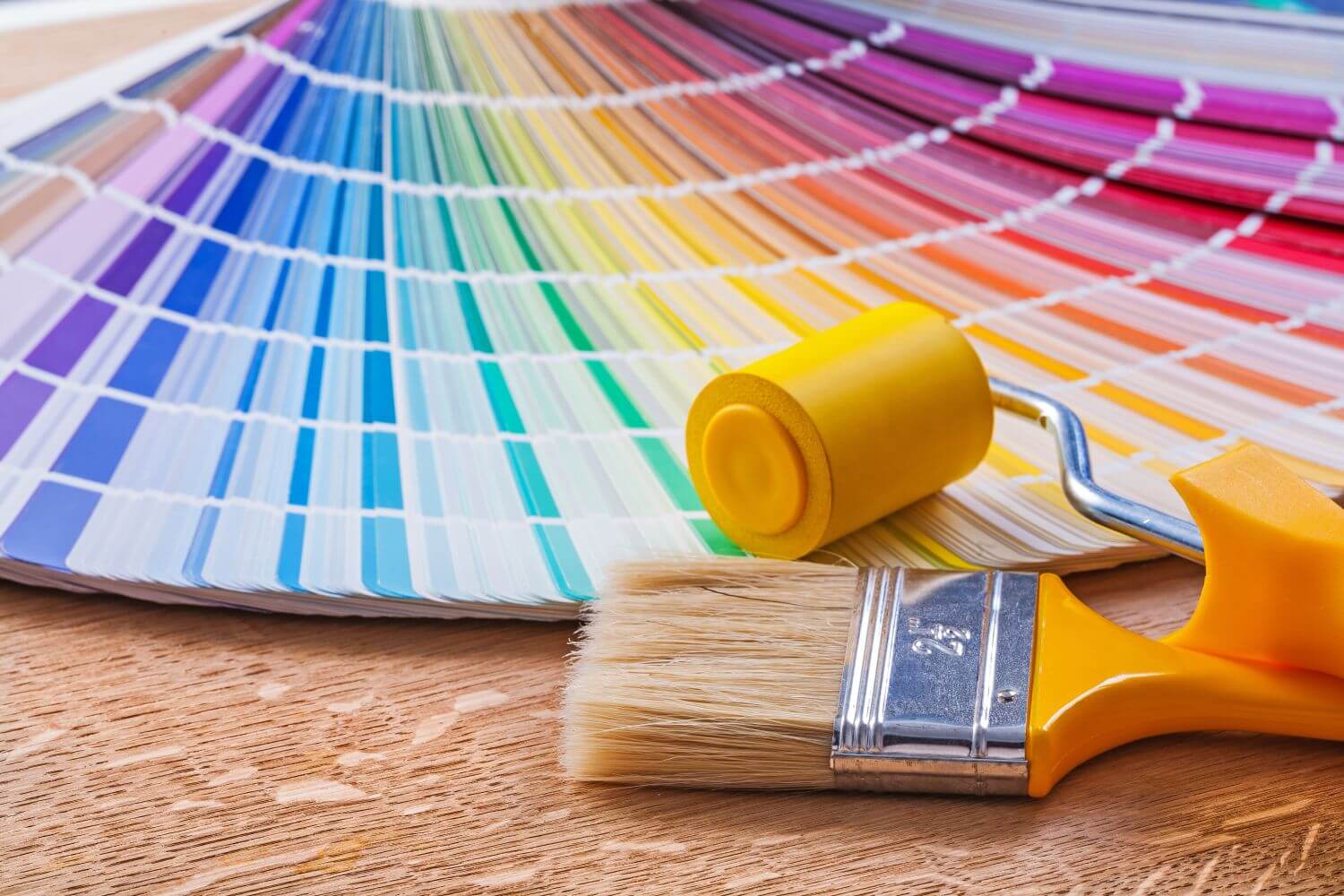 Top tips from a color consultant for choosing colors
Of course, our paint color experts will be on hand to guide you through the process of choosing the perfect paint color for your home or business, whether you are thinking about the inside of the building, the outside, or both. However, here are some tips to give you a head start and get you thinking about the sort of thing that you may want.
Take a drive through a few different neighborhoods and make mental notes of exterior paint color schemes that catch your eye and could work for your own home or business. 
Make the entrance to your home or business stand out
Clearly define the entrance. The color of the exterior paint on your home or business can serve as a sort of "Welcome" sign.
What sort of mood do you want to create?
Decide what kind of ambiance you want to produce in the room. Tones with a warmer temperature are more approachable and inviting. The use of cooler tones helps create an atmosphere that is calm and relaxing.
Maintaining the same color scheme for the trim as you move from one room to the next creates a sense of continuity. The use of bright white paint in a semi- or full-gloss finish produces a formal and businesslike appearance.
Think about the flow from one room into the next
Consider the 'flow' of the space and how the colors of the rooms that are adjacent to one another will interact. Transitions from very dark to very light or transitions from rooms with highly contrasting colors can be either disconcerting or energizing, depending on how they are executed.
Complete the form below and someone from our team will reach out soon!
View each of our areas of service to find out how we can serve you best!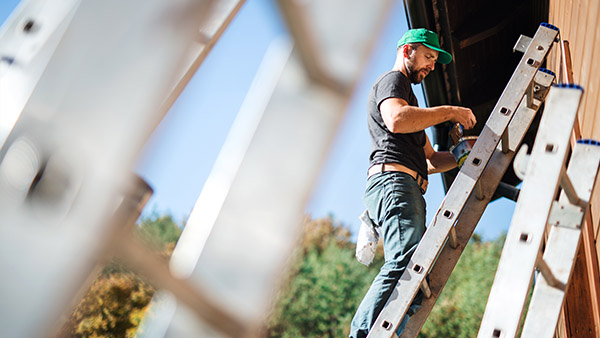 Exterior painting
RMC Painting Pros understands the importance of protecting your home and commercial building's exterior while increasing your equity. We use only the best quality, high-end materials…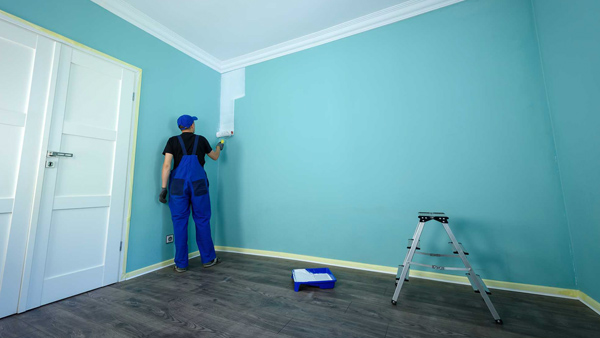 interior painting
If you're looking for an interior painting contractor, RMC Painting Pros is here for you! We are a well-experienced painting company located in Central Oregon. We can handle any job…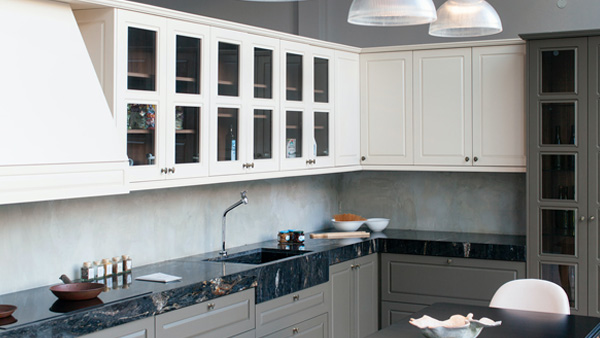 Cabinet Painting
Does your kitchen cabinetry look worn down or outdated? We at RMC Painting Pros can help you get your dated kitchen or bathroom cabinets looking updated and brand new without the…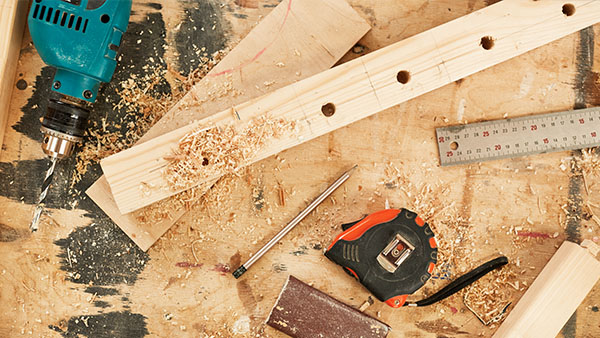 Carpentry
RMC Painting Pros offers full carpentry services including small projects and large ones. We have fully licensed contractors with years of experience under our belts. Our services range…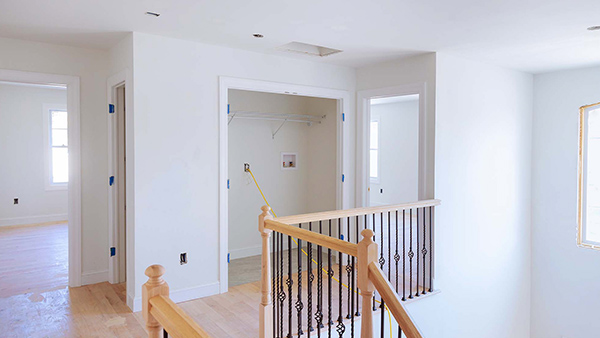 Drywall repair
We offer flawless and quality drywall installation and repair. RMC Painting Pros can handle all drywall needs for your home or commercial building. From repairing holes to moving entire…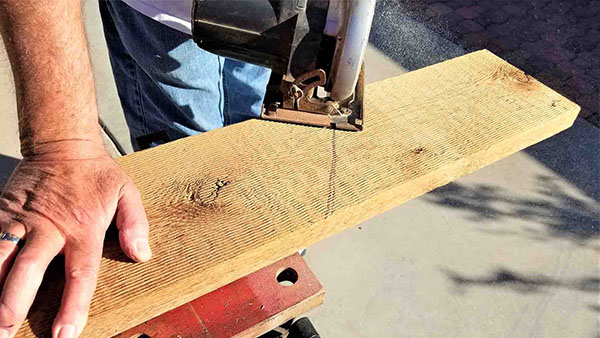 siding & dry-rot repair
If you come across siding damage or dry rot damage at your home or office building, RMC Painting Pros is here to help! Our team of licensed contractors will quickly and efficiently make…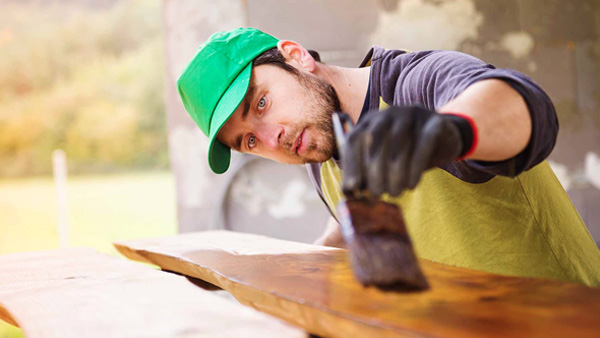 Fences & Decks
From simple refinishing and staining to full-on building and repair, RMC Painting Pros is here to help with all of your fence and deck needs. If you have old wood splintering issues or dangerous…