If you're looking for an interior painting contractor, RMC Painting Pros is here for you! We are a well-experienced painting company located in Central Oregon. We can handle any job or home improvement project and use only the best quality, and safest paint and supplies. RMC will protect your home and furnishings throughout the entire process, as well as fix or patch any existing damages that may be present prior to painting. Are you ready to choose your interior wall paint colour? We will make the painting process simple and easy. Give us a call today to discuss your interior painting project or for a free estimate.
Complete the form below and someone from our team will reach out soon!
View each of our areas of service to find out how we can serve you best!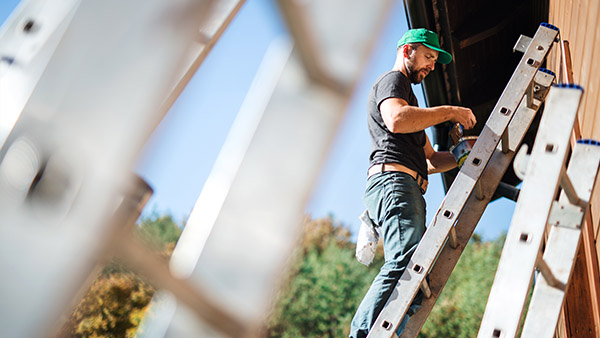 Exterior painting
RMC Painting Pros understands the importance of protecting your home and commercial building's exterior while increasing your equity. We use only the best quality, high-end materials…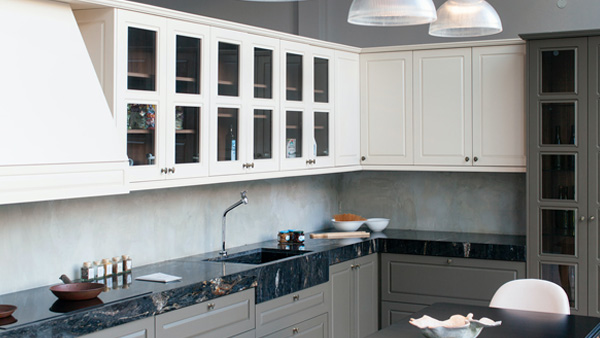 Cabinet Painting
Does your kitchen cabinetry look worn down or outdated? We at RMC Painting Pros can help you get your dated kitchen or bathroom cabinets looking updated and brand new without the…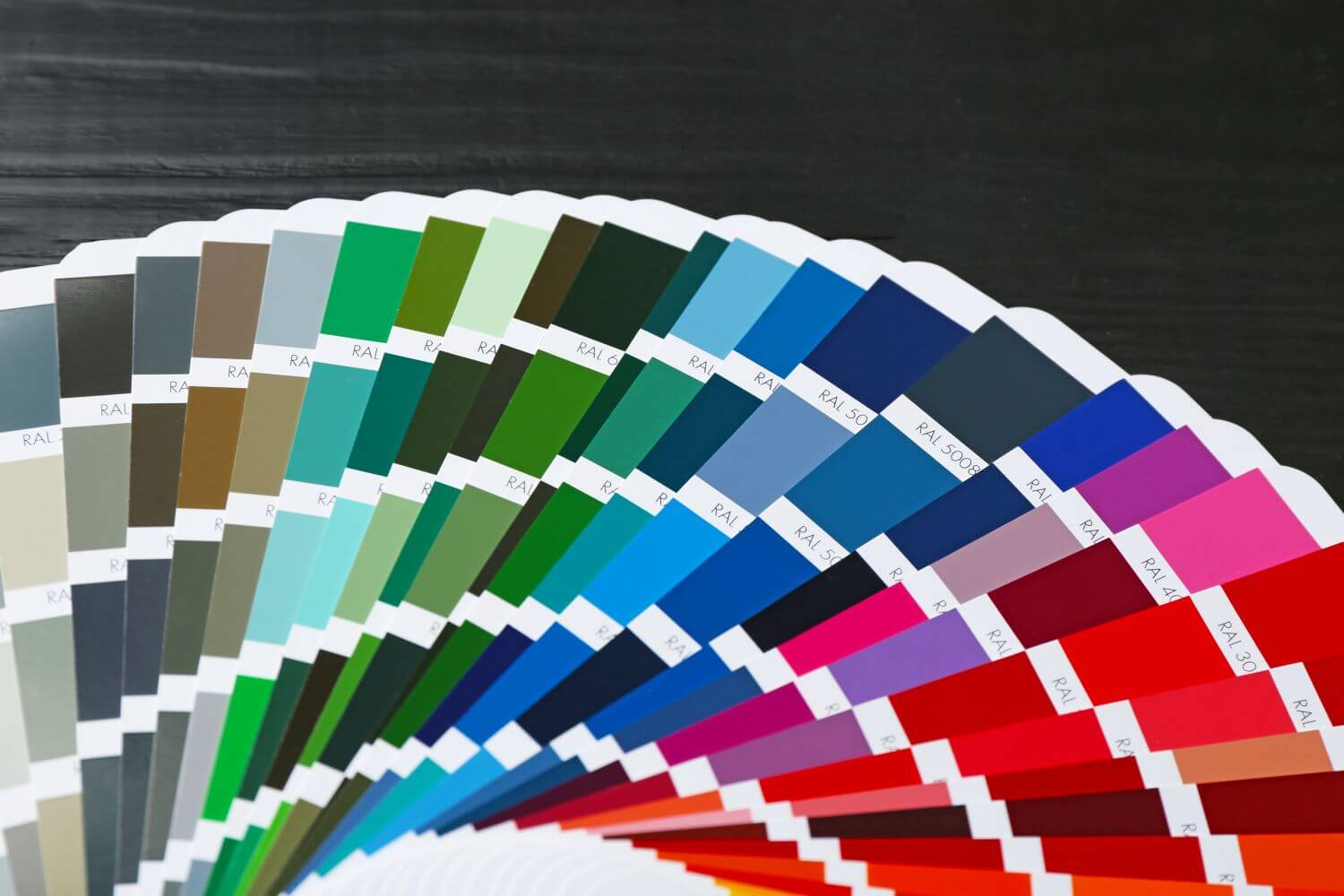 Color Consultant
If you're looking to refresh your interior or exterior paint but aren't sure where to start, we are here to help! As part of our painting service, you will receive a complimentary…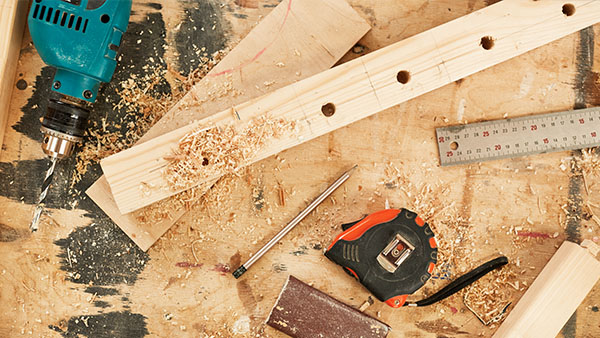 Carpentry
RMC Painting Pros offers full carpentry services including small projects and large ones. We have fully licensed contractors with years of experience under our belts. Our services range…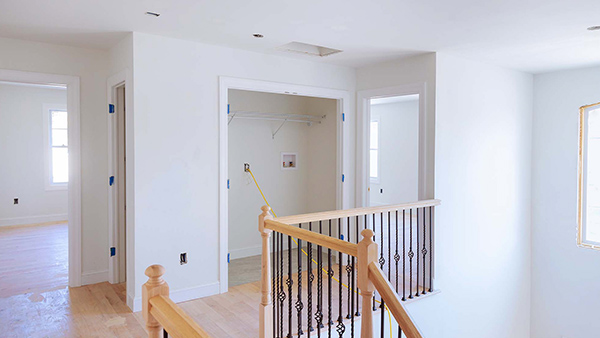 Drywall repair
We offer flawless and quality drywall installation and repair. RMC Painting Pros can handle all drywall needs for your home or commercial building. From repairing holes to moving entire…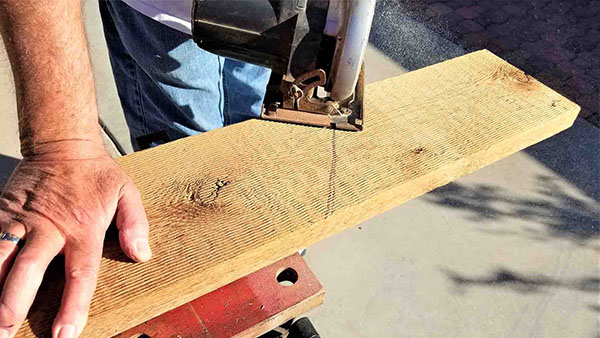 siding & dry-rot repair
If you come across siding damage or dry rot damage at your home or office building, RMC Painting Pros is here to help! Our team of licensed contractors will quickly and efficiently make…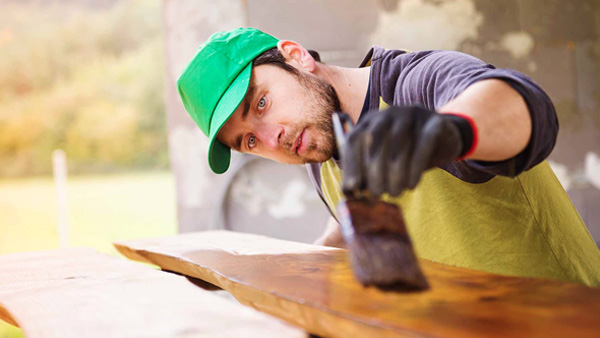 Fences & Decks
From simple refinishing and staining to full-on building and repair, RMC Painting Pros is here to help with all of your fence and deck needs. If you have old wood splintering issues or dangerous…