Why Choose RMC Painting Pros?
As painting contractors located in central Oregon, we specialize in both residential and commercial painting services. Whether you require repainting the walls of your office or refreshing the exterior of your home in Bend, you can rely on our experienced team to ensure the job is completed to your satisfaction.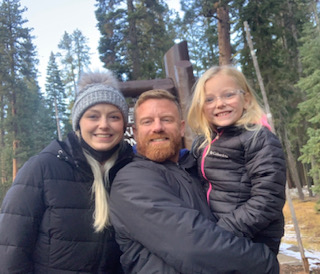 In this digital era, it has become effortless for anyone to discover information about individuals or businesses through a simple web search. At RMC Painting Pros, we recognize this reality and endeavor to meet every customer's expectations fully. We go the extra mile to ensure that each project is executed with utmost precision. Our commitment is rooted in leveraging our industry expertise to deliver time-tested products and painting techniques. Additionally, we maintain an honest sales approach, devoid of any deceptive tactics, and strive to provide impeccable finished products.
Transparency and integrity lie at the heart of our business philosophy. We firmly believe in maintaining an honest sales approach, free from any deceptive tactics or hidden agendas. We aim to establish a genuine connection with our clients, ensuring that they have a clear understanding of the entire process. By fostering open communication and providing accurate information, we strive to build trust and cultivate long-lasting relationships.
"To surpass customer expectations through our exceptional craftsmanship, extensive knowledge, and meticulous attention to detail."
Our Customer Success Team
We carefully select highly qualified employees who are the perfect fit for your specific needs. We also believe in providing a living wage to our employees, recognizing the cost of living. Our philosophy is that happy employees with the right skill set result in satisfied clients.
Our Guarantee
At RMC Painting Pros, we are passionate about the quality of our work. We take immense pride in the finished products we deliver in offering one of the best warranties in the industry. Our aim is to surpass your expectations, so if anything is amiss, please inform us. Each exterior paint job includes a warranty covering defects and paint failure. For further details, inquire about our comprehensive warranty tailored to your project. Rest assured, you will always receive the warranty in written form.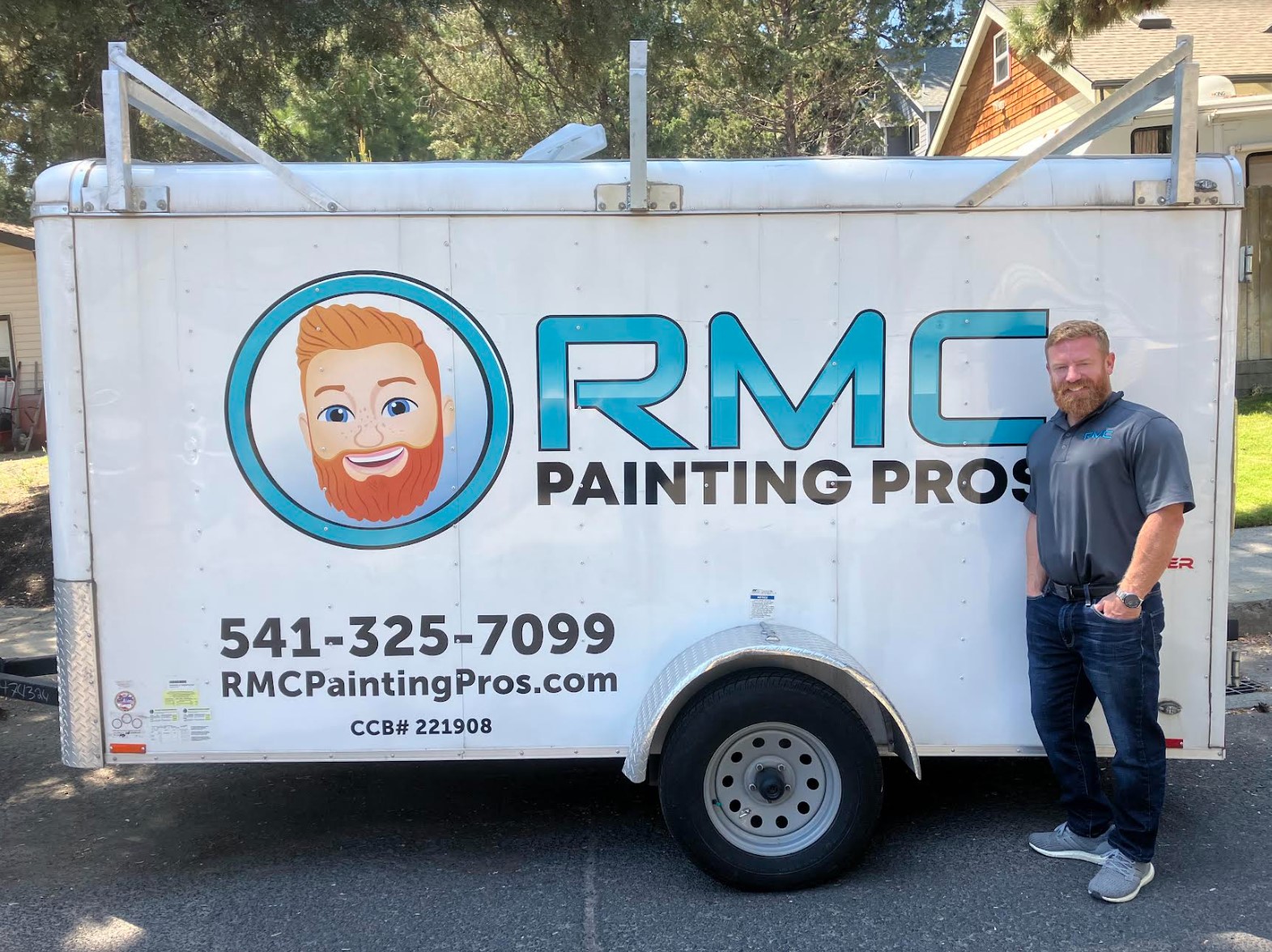 Complete the form below and someone from our team will reach out soon!
View each of our areas of service to find out how we can serve you best!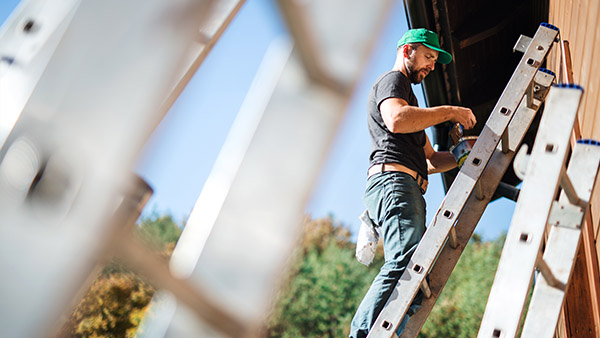 Exterior painting
RMC Painting Pros understands the importance of protecting your home and commercial building's exterior while increasing your equity. We use only the best quality, high-end materials…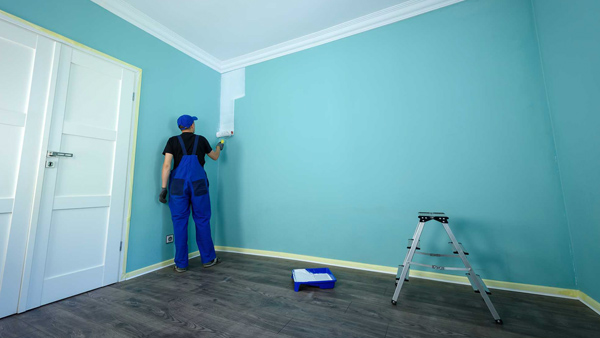 interior painting
If you're looking for an interior painting contractor, RMC Painting Pros is here for you! We are a well-experienced painting company located in Central Oregon. We can handle any job…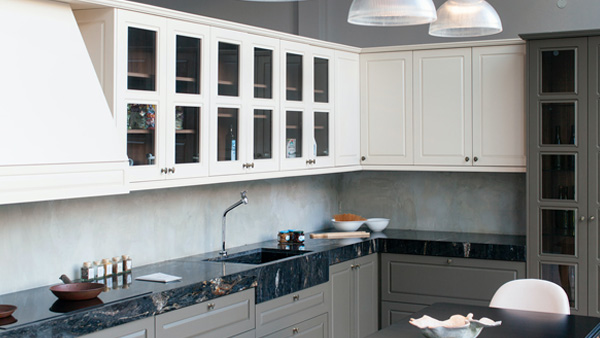 Cabinet Painting
Does your kitchen cabinetry look worn down or outdated? We at RMC Painting Pros can help you get your dated kitchen or bathroom cabinets looking updated and brand new without the…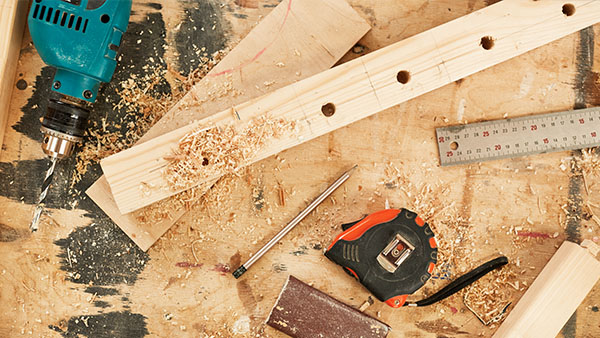 Carpentry
RMC Painting Pros offers full carpentry services including small projects and large ones. We have fully licensed contractors with years of experience under our belts. Our services range…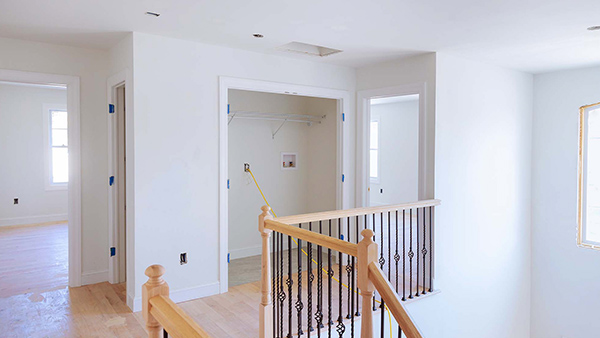 Drywall repair
We offer flawless and quality drywall installation and repair. RMC Painting Pros can handle all drywall needs for your home or commercial building. From repairing holes to moving entire…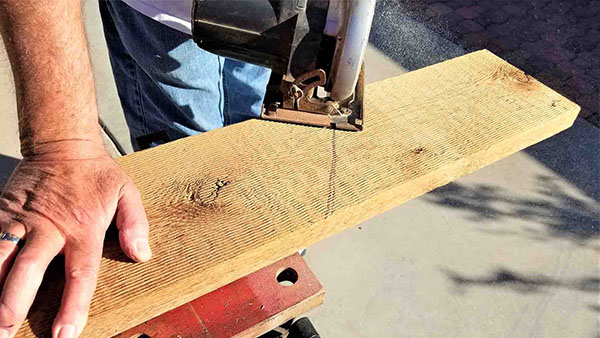 siding & dry-rot repair
If you come across siding damage or dry rot damage at your home or office building, RMC Painting Pros is here to help! Our team of licensed contractors will quickly and efficiently make…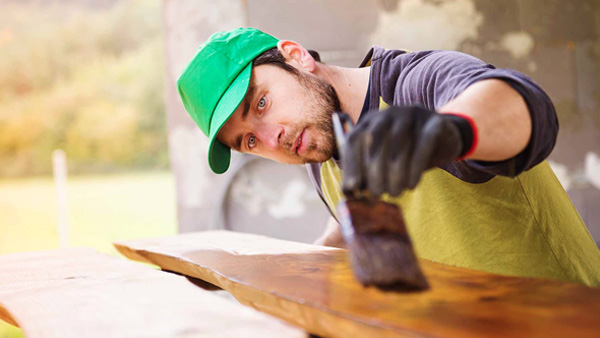 Fences & Decks
From simple refinishing and staining to full-on building and repair, RMC Painting Pros is here to help with all of your fence and deck needs. If you have old wood splintering issues or dangerous…